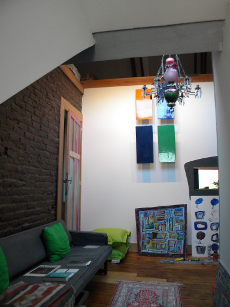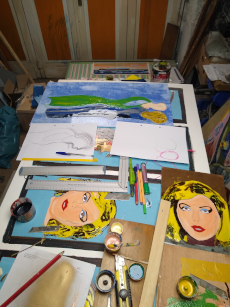 Update 2021
Where?
In Brussels, Belgium, next to the MIMA
Exibitions?
Own (small) exhibition room is nearly ready...
Discovering our painting Project..
Discovering Painting late, we started without any particular knowledge.
After understanding it was possible to paint, the question was : how to do it?

Following an academic (formatting method), or trying to develop a personal own style, stay out of influence as long as possible.

That's what we try to do, round a few subjects, wich are developped successively round elements coming from the previous paintings.
And using different technics probably issued from previous experience in other technical domains.
1965Gallery?
1965 for the year of birth (it was a good year). Gallery?
The place you expose objects you like; paintings in this case!
For sale..
Is it for sale? Not tried yet!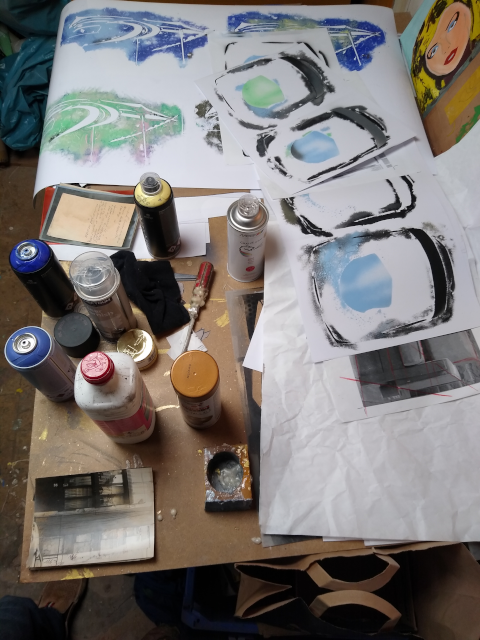 Visitors: 8070